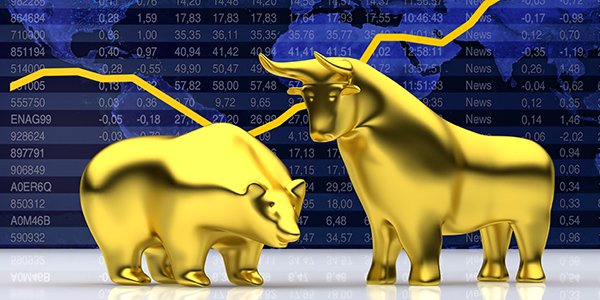 Inukshuk Capital Management (ICM) is a multi-asset class, high-net-worth wealth management firm. We help individuals and families achieve financial longevity by tailoring solutions that integrate their unique financial planning considerations with modern wealth management approaches designed to deliver superior returns while minimizing tax and fees.
We are pleased to share our monthly newsletter which contains information on our ETF portfolios, as well as market commentary and other relevant news.
Portfolio Composition
Emerging markets were the best performer of the major global equity indices, rallying 5.5% in December, and have continued to trend higher in 2020. The S&P 500 was up 2.9% after a brief selloff early in the month and it continues to push to new highs. The MSCI Europe, Australasia and Far East Index's (EAFE) and TSX Composite were the weakest performers in December, up 1.8% and 0.1% respectively. It is interesting to note the performance of all four indices over the past month has carried over into January, with the top two markets (EM and S&P500) outperforming the two weaker markets (EAFE and TSX).
The Longevity portfolio is now fully invested in all four markets. The risk/reward metrics we monitor in our active strategies continue to look favorable as these trends persist.
If you would like to stay current on our measures of trend and momentum in the markets we follow, please click here.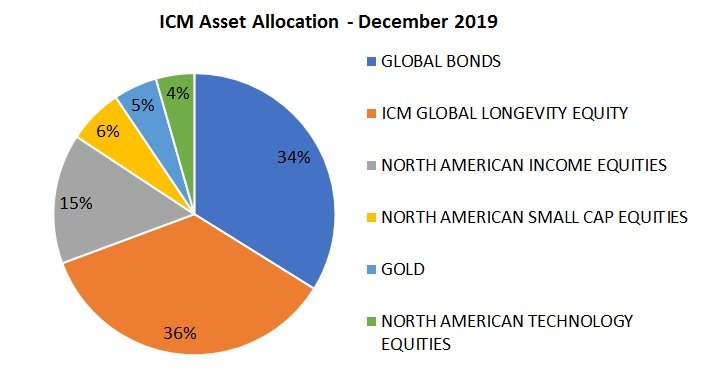 Investment Trends
In a previous article, we examined how few active investment managers achieve alpha.  In this article, we examine the inability of most of the funds that do achieve alpha in any given year to remain as top-performers in the following years. Persistence in alpha, as we will show, is a rare feat.
Read More Here: The Perils of Chasing Performance
Other Markets, Central Banks and the Dollar
As expected, at the December meeting of the FOMC the Federal Reserve kept the federal funds target range at 1.50 – 1.75%. The expectation of a further cut in March has declined from roughly 20% to 4% over the past month as the market becomes more neutral on the FOMC's intentions. In early December, the odds the target range would be as low as 1.00-1.25% by the end of 2020 were around 20%. That probability is now 15% while the chances of no change or a 25 basis point cut are about even at 40%. The 10-year Treasury yield increased slightly from 1.77% to 1.82% at the close on Friday January 10.
Here in Canada, the odds of a 25 basis point cut to the Bank of Canada overnight policy target rate from 1.75% to 1.50% has bounced back from 10% in early December to 29%, just below the early November level of 32%. The rates market is now pricing a 56% chance the Bank will lower its target rate 25 basis points by the end of the year, up from 28% last month. The lowest available 5-year fixed major bank mortgage rate remains at 2.87%.
The 1.3000 – 1.3600 USD/CAD trading range of the US dollar versus the Loonie, which has existed for more than a year, is still intact despite an almost three cent decline in the US dollar in December. This means a Loonie has been worth around 75 US cents since October 2018. The 3-month BA rate (BA = Banker's Acceptance, a key rate for Canadian financial products) moved higher over the past month by 8 basis points to 1.94%. The 3-month LIBOR (London Interbank Offered Rate, one of the most important USD.
https://inukshukcapital.com/wp-content/uploads/2017/02/rrsp.jpg
300
600
Inukshuk Capital Management Inc.
https://inukshukcapital.com/wp-content/uploads/2014/11/inukshuk_logo_site.png
Inukshuk Capital Management Inc.
2020-01-16 20:11:37
2020-01-16 20:19:30
January 2020 Update