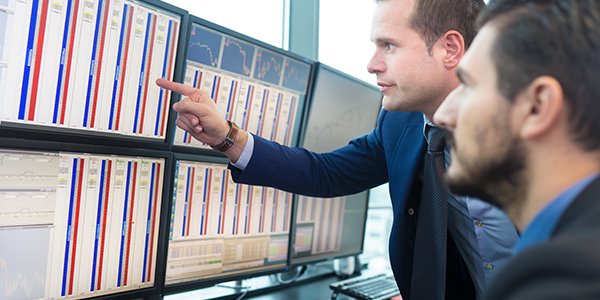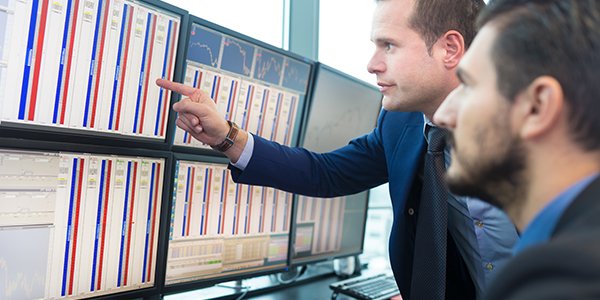 OSC regulated portfolio managers are a person or firm that is registered with the Ontario Securities Commission as investment advisors. Inukshuk Capital Management, its President and CIO, and its Head of Risk and Operations are registered with the OSC as portfolio managers so the OSC is our regulator. As OSC regulated portfolio managers we have met the rigorous standards of registration and must comply with the regulatory framework of the OSC on an ongoing basis.
As a firm, OSC regulated portfolio managers like Inukshuk Capital Management must comply with strict rules related to our record keeping and client knowledge. In order to ensure the financial viability of regulated portfolio managers they must submit quarterly financial statements, audited annual financial statements, confirm quarterly they meet minimum capital requirements and hold a minimum level of insurance. As well, every month OSC regulated portfolio managers must submit an anti-money laundering form to the OSC confirming their compliance with the regulations.
As individuals, OSC regulated portfolio managers at Inukshuk Capital Management have met very high standards of proficiency in investment management. The experience and education requirements are set in order to ensure that only the most qualified professionals can call themselves portfolio managers. The most important part of these standards, from our and our investors' point of view is that legally, we as portfolio managers have a fiduciary duty to put our client's interests first. This best interest duty is a priority for Inukshuk Capital Management.
Inukshuk Capital Management is an independent investment manager registered with the OSC and is fully committed to its role as a fiduciary to our clients. We are focused on delivering cost-effective ETF strategies designed to maximize risk-adjusted returns. We use a disciplined, quantitative approach to design tailored portfolio management solutions for individuals and institutions. Inukshuk Capital Management is also the manager of the Inukshuk Opportunities Fund LP, a systematic, multi-asset class, long/short global investment fund. Accredited investors can learn more about the fund here.
Inukshuk Capital Management Inc. is incorporated under the laws of Canada and is registered as an Investment Fund Manager, Portfolio Manager and Exempt Market Dealer in Ontario. ICM's office is located in Toronto, Ontario.